Your cart is currently empty.
Facebook
He every one come and enjoy the last crawfish of the season only $5.99 lbs (all these week.) ... See MoreSee Less
Y'all still have crawfish?
Yelp! Reviews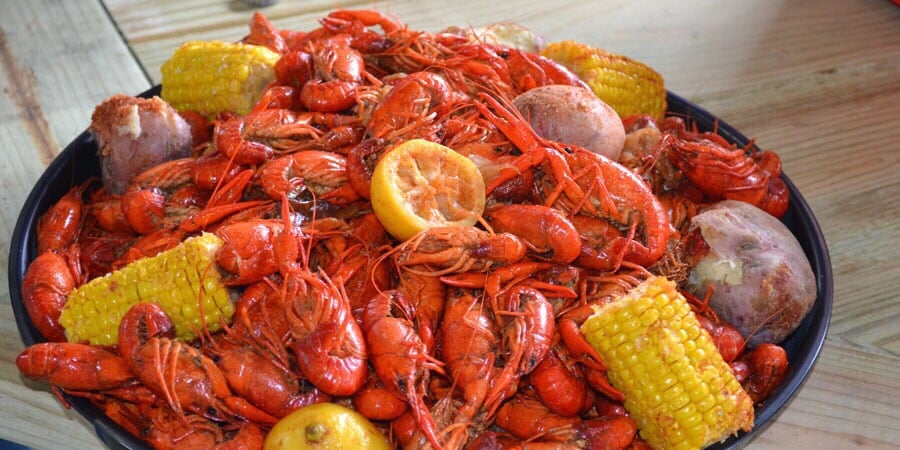 Bayou Market
91 reviews
Steven D.
Pretty close to new Orleans especially for where we are now
Enjoy this place for lunch cpl x's a wk
Read Full Review
Richard B.
Personnel were friendly it's a counter service place and sadly the lady behind counter doesn't know if the recipes are south or north Louisiana which to me...
Read Full Review
Brittney C.
Holy moly portions!!! Great flavor, food was made fresh! Stumbled upon this place today and glad I did!!
Read Full Review