Your cart is currently empty.
Facebook
Hi every one.
Live crawfish these week $2.80 a pound .
And the select crawfish for $3.50 a pound.
No forget to call for you order.
The boiled crawfish $5.99 a pound.
10 lbs or more $4.99.
Thank you and have a good week. ... See MoreSee Less
Cynthia Durham Chambers Agustin
Jason Inlow and Brett Ehret.
Laronda Adams Carmelita Childers
Yelp! Reviews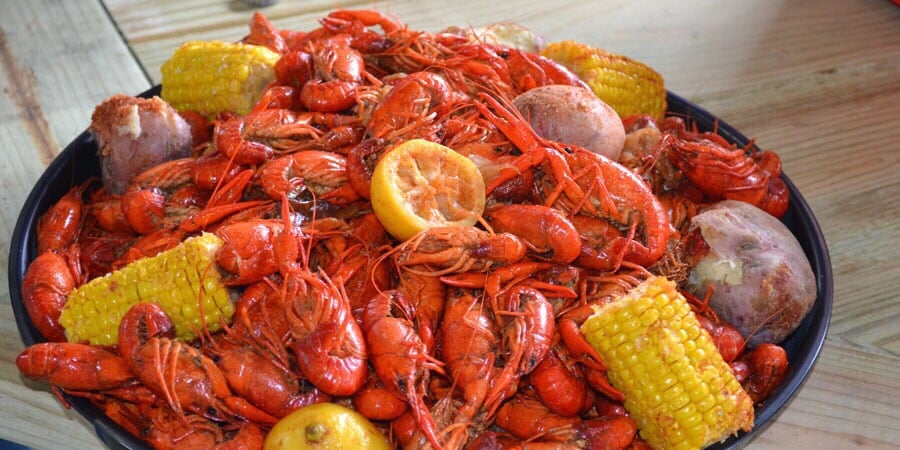 Bayou Market
89 reviews
Brittney C.
Holy moly portions!!! Great flavor, food was made fresh! Stumbled upon this place today and glad I did!!
Read Full Review
Tanya L.
Im from New Orleans, so my expectations are very high. The first time I came the food was on point. The second time, there was a different cook, the food...
Read Full Review
Benny B.
Had the seafood gumbo. Great taste, thick too. Boudin balls very good. Had red beans on Monday, awesome too.
Read Full Review