Crawfish -Live 30 lbs. Bag
Currently out of Season.
Our live crawfish are brought in fresh throughout the week during Crawfish Season, straight from our South Louisiana supplier.  Each bag weighs 30 lbs. and is typically enough crawfish for 15 or less people, depending on how many fix'n you have with your boil.
Facebook
Cat fish plate on special today
only $6.99 ... See MoreSee Less
Yelp! Reviews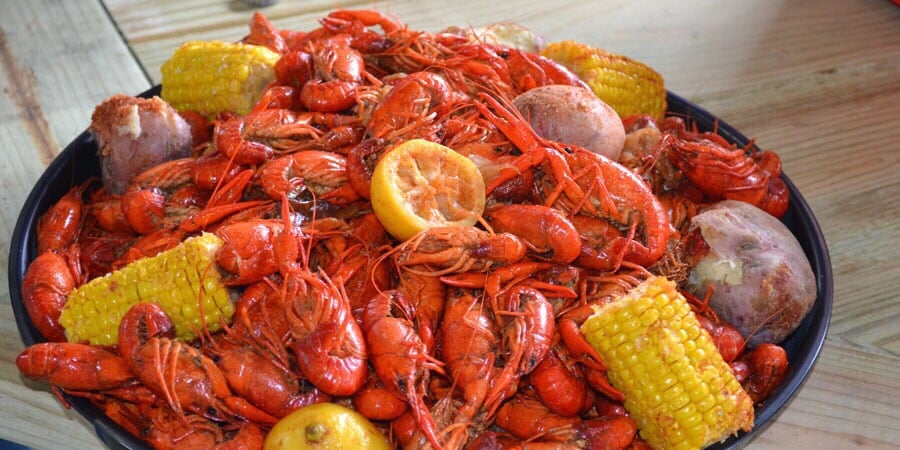 Bayou Market
96 reviews
Newly P.
The best thing I liked here was the seafood gumbo. The shoring wasn't over cooked and the broth was delicious. The second favorite for me was chicken and...
Read Full Review
Karen J.
Let me say that I'm from New Orleans. Grew up eating crawfish, po' boys etc. This place is good, if desperate, but it ain't nearly Nawlins.
Crawfish too...
Read Full Review
Mike J.
This was good! Family owned business! Feels like a family spot. The local visit a lot. Nothing bad to say about my experience.
Read Full Review