Crawfish Po-Boy Sandwich
Facebook
Our office just finished our Thanksgiving potluck and everyone loved the Cajun Fried Turkey. Expect several orders from people at our office for their family dinners. Great job Bayou Market! I'd post a pic but all that is left is the turkey carcass. ... See MoreSee Less
Thank you so much for you feedback Kelly. We are really glad everyone liked the food.
Yelp! Reviews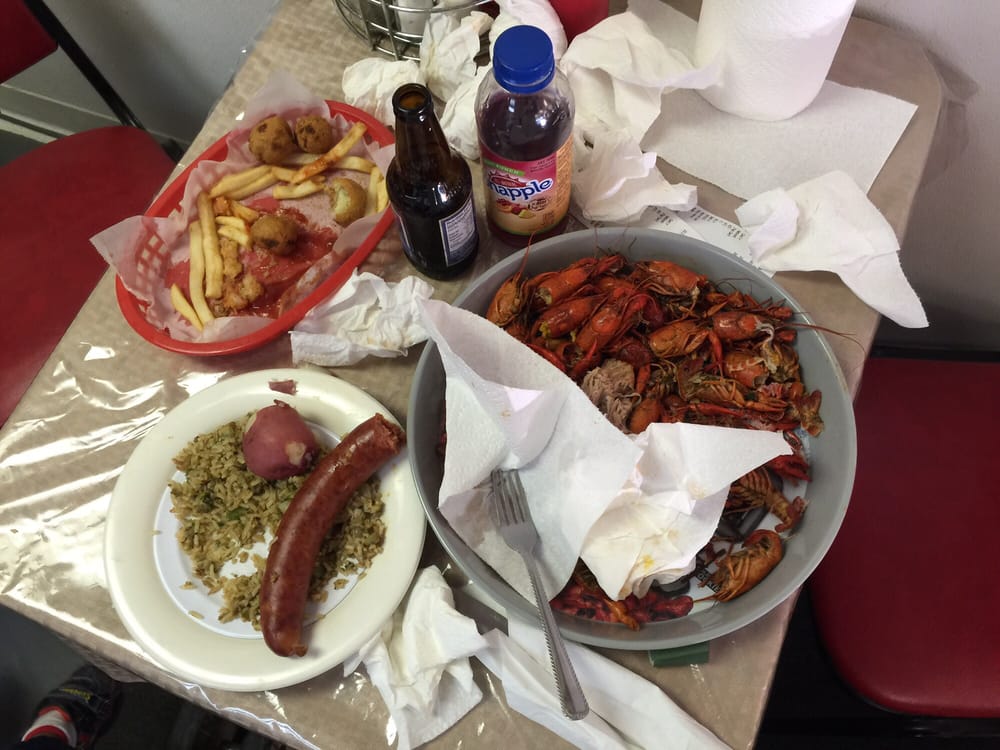 Bayou Market
96 reviews
Newly P.
The best thing I liked here was the seafood gumbo. The shoring wasn't over cooked and the broth was delicious. The second favorite for me was chicken and...
Read Full Review
Karen J.
Let me say that I'm from New Orleans. Grew up eating crawfish, po' boys etc. This place is good, if desperate, but it ain't nearly Nawlins.
Crawfish too...
Read Full Review
Mike J.
This was good! Family owned business! Feels like a family spot. The local visit a lot. Nothing bad to say about my experience.
Read Full Review