Crawfish Po-Boy Sandwich
Yelp! Reviews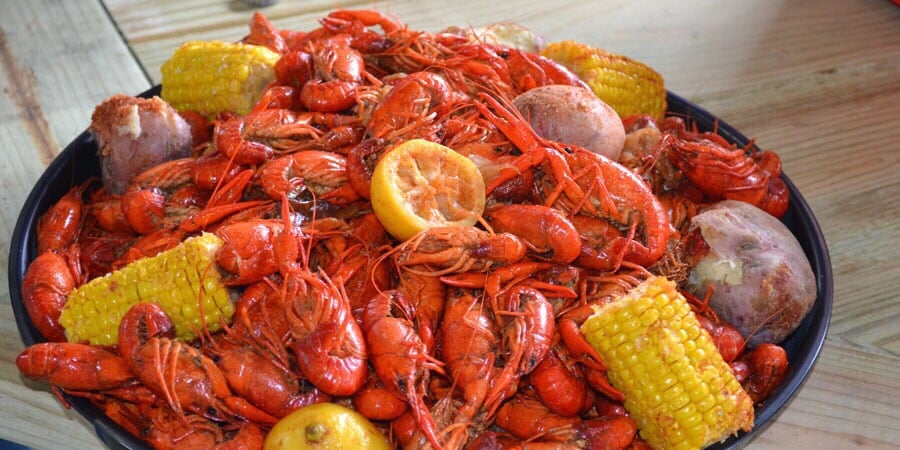 Bayou Market
90 reviews
Steven D.
Pretty close to new Orleans especially for where we are now
Enjoy this place for lunch cpl x's a wk
Read Full Review
DAvid L.
horrible customer service. even on a holiday weekend i was able to call 3 other vendors who all garanteed me bugs and answered my call instead of getting...
Read Full Review
Brittney C.
Holy moly portions!!! Great flavor, food was made fresh! Stumbled upon this place today and glad I did!!
Read Full Review