Natchitoches Meat Pie
Beef and Pork Meat Pies (Empanadas)
The Original Natchitoches Meat Pie is a beef and pork pie with moderately spicy seasonings.
The Original Natchitoches Spicy Meat Pie has additional cayenne for that extra kick.
The New Orleans Style Meat Pie is all lean beef and moderately spicy.
Facebook
Today special - Chicken and Sausage Gumbo with two side items of your choice for only $6.99!! Is the perfect weather for some good gumbo so dont miss your chance and come visit us today ❤️ Have a good one! ... See MoreSee Less
Yelp! Reviews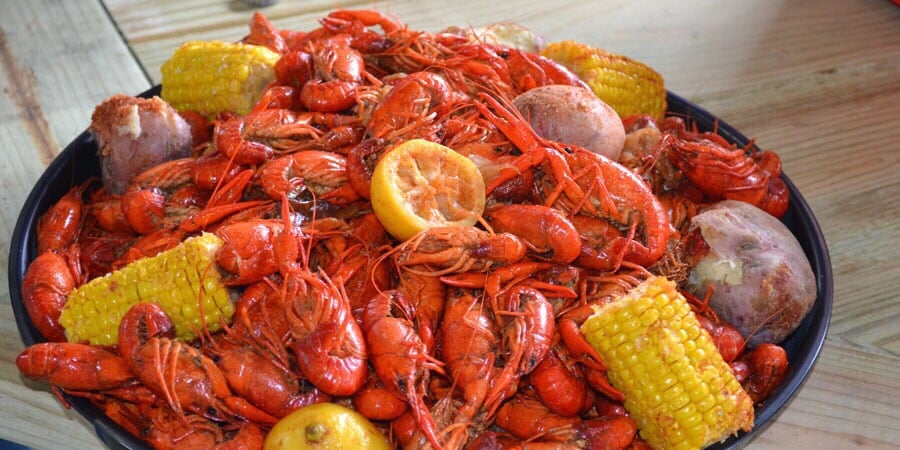 Bayou Market
96 reviews
Newly P.
The best thing I liked here was the seafood gumbo. The shoring wasn't over cooked and the broth was delicious. The second favorite for me was chicken and...
Read Full Review
Karen J.
Let me say that I'm from New Orleans. Grew up eating crawfish, po' boys etc. This place is good, if desperate, but it ain't nearly Nawlins.
Crawfish too...
Read Full Review
Mike J.
This was good! Family owned business! Feels like a family spot. The local visit a lot. Nothing bad to say about my experience.
Read Full Review