Red Beans & Rice with Sausage
Facebook
This message is only visible to admins:
Unable to display Facebook posts
Yelp! Reviews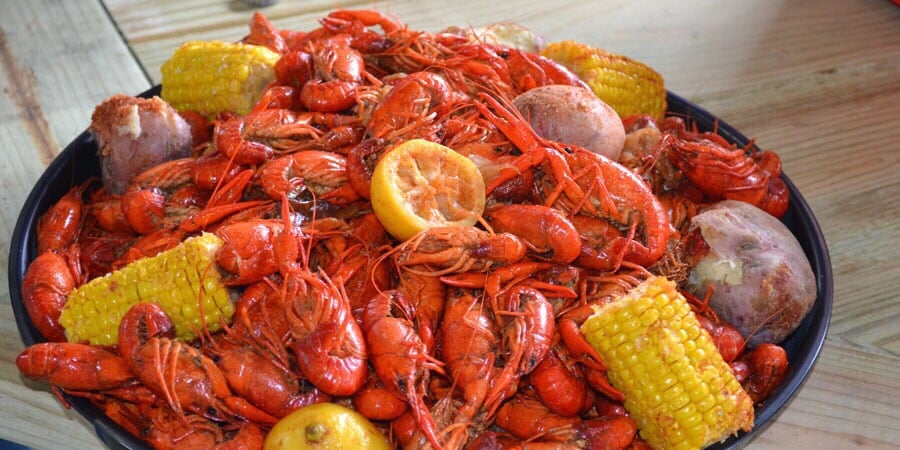 Bayou Market
90 reviews
Steven D.
Pretty close to new Orleans especially for where we are now
Enjoy this place for lunch cpl x's a wk
Read Full Review
Brittney C.
Holy moly portions!!! Great flavor, food was made fresh! Stumbled upon this place today and glad I did!!
Read Full Review
Tanya L.
Im from New Orleans, so my expectations are very high. The first time I came the food was on point. The second time, there was a different cook, the food...
Read Full Review