[woocommerce_change_password]
Facebook
Boiled crawfish $6.99 lbs 
live crawfish $4.75 lbs ... See MoreSee Less
Jerri Armstrong your brother said he need some lol🤣
They are so good y'all know what you're doing!
Yelp! Reviews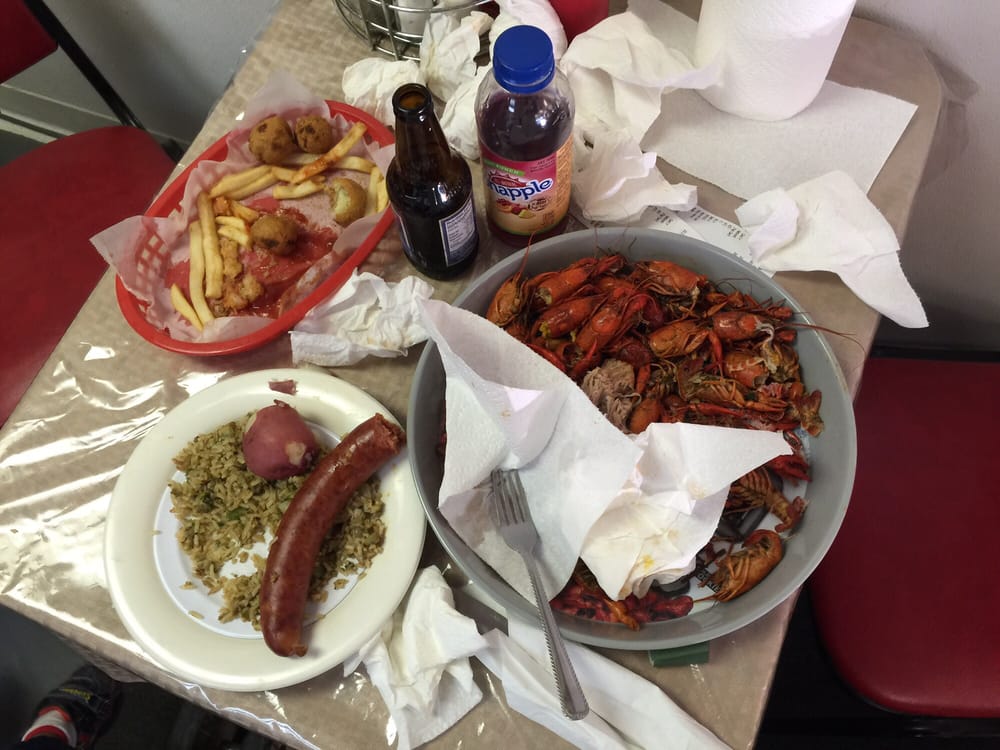 Bayou Market
96 reviews
Newly P.
The best thing I liked here was the seafood gumbo. The shoring wasn't over cooked and the broth was delicious. The second favorite for me was chicken and...
Read Full Review
Karen J.
Let me say that I'm from New Orleans. Grew up eating crawfish, po' boys etc. This place is good, if desperate, but it ain't nearly Nawlins.
Crawfish too...
Read Full Review
Richard B.
Personnel were friendly it's a counter service place and sadly the lady behind counter doesn't know if the recipes are south or north Louisiana which to me...
Read Full Review