Description
Boiled Shrimp by the Pound
Facebook
Hello guys.The price for live crawfish this week is $3.25 per pounds.
Dont forget to call to place your order.
THANK YOU AND HAVE A BEAUTIFUL WEEK. ... See MoreSee Less
Best place to get crawfish. Just got 90 pounds on the 10th and it was great thank you BAYOU MARKET!!!!
Is there a minimum order?
Tanai we should do a crawfish boil
Jim Goddette he buys them from Fruge and was a regular at Johnny G's when I worked there. By end of April I can only imagine they price will go down somewhat for your big party.
Yelp! Reviews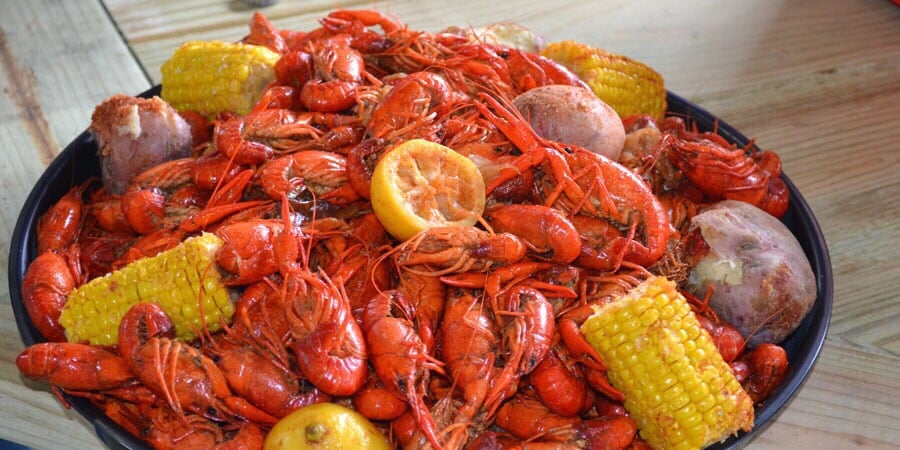 Bayou Market
86 reviews
Renata H.
Definitely one of my favorite secret spots. I have not been disappointed with any of my selections. One of the few places that can say they are authentic to...
Read Full Review
Tanya L.
Im from New Orleans, so my expectations are very high. The first time I came the food was on point. The second time, there was a different cook, the food...
Read Full Review
Ginger R.
Friendly. You order at the front and they only have drinks from a cooler, which is ok but limited. The catfish was good, but the chicken was tough. All of...
Read Full Review