Tony Chachere's Seasoning
Description
Add that Louisiana flavor to your favorite foods.
Facebook
Special of the day!! 1/2 lb of Crab Legs , 1/2 lb of Boiled Shrimp with corn and potatoes for only $12.99!! Come enjoy a delicious lunch and if you take a picture and tag us here you get a free drink!!

Have a nice day!! 💜🦐🦀 ... See MoreSee Less
Yelp! Reviews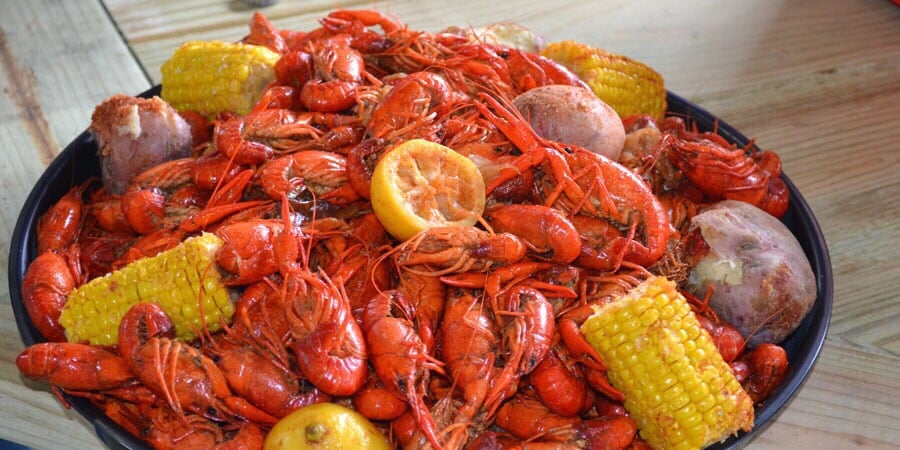 Bayou Market
92 reviews
Newly P.
The best thing I liked here was the seafood gumbo. The shoring wasn't over cooked and the broth was delicious. The second favorite for me was chicken and...
Read Full Review
Richard B.
Personnel were friendly it's a counter service place and sadly the lady behind counter doesn't know if the recipes are south or north Louisiana which to me...
Read Full Review
Steven D.
Pretty close to new Orleans especially for where we are now
Enjoy this place for lunch cpl x's a wk
Read Full Review