Potato Salad
Any picnic meal is not complete without potato salad.  Enjoy this southern recipe.
Facebook
Boiled crawfish $5.99lbs when you buy 10lbs or more $4.99lbs 🦞
Live crawfish $3.25lbs
972-434-8500
Have a nice Sunday 💜 ... See MoreSee Less
Play
Oh look at those beautiful CRAWFISH. I sure do miss ya"ll Cant afford any right now tough times for all. LOVE YA"LL
We ordered 12 lbs on Saturday and they were perfectly seasoned and great sized! Didn't disappoint and we are from Louisiana! 🦞🦐
We will be there for some crawfish this week
I wish you were closer to Dallas.
Best crawfish hands down I got mine.
Only if y'all was open now
Load more
Yelp! Reviews
Bayou Market
111 reviews
Kathy T.
What a pleasant surprise!! Fiancee and I stumbled upon here for the first time and it exceeded our expectations. Simple and homey interior/feel, friendly...
Read Full Review
Tanya L.
Decided to try the crawfish, it's the season and they were calling my name. This place disappointed with its other "Cajun" food, but decided to try the...
Read Full Review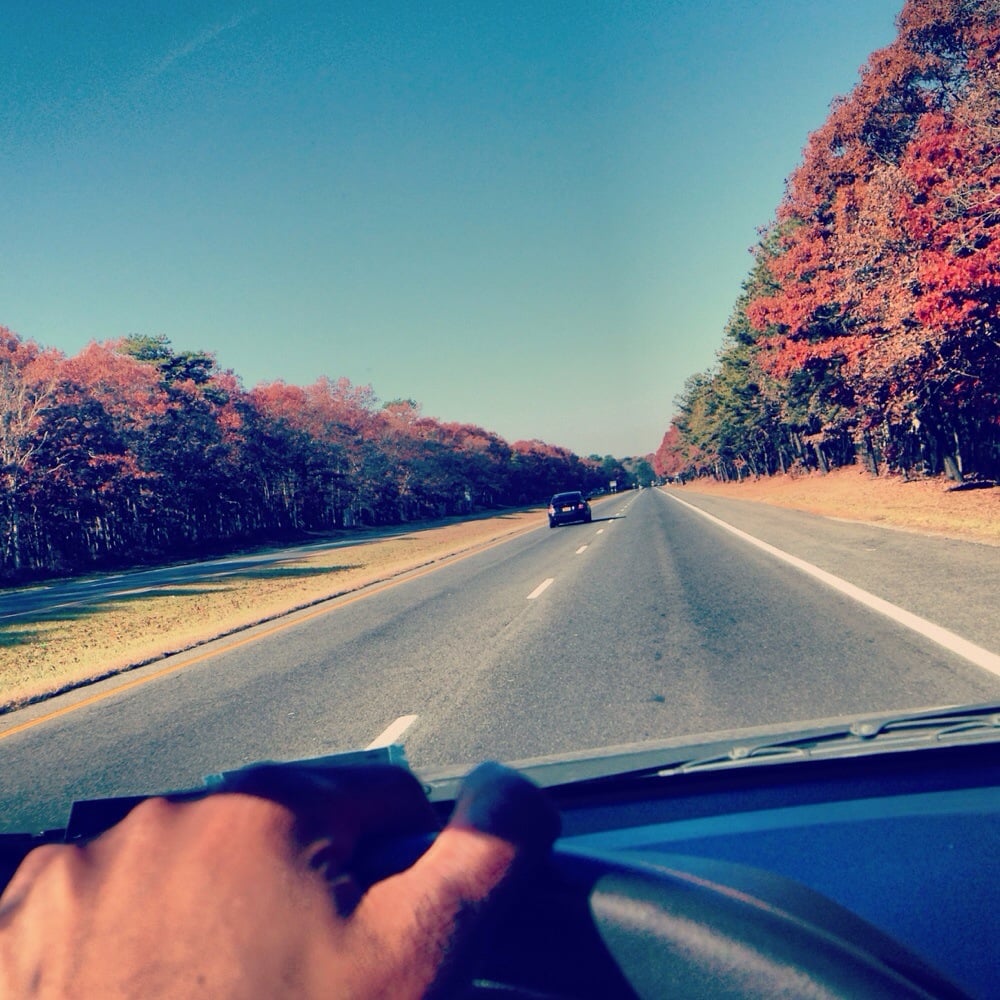 N B.
Great food, very flavorful. The fried oysters and fries are good. The hush puppies could be better. Would definitely return for the value.
Read Full Review