New Orleans Bread Pudding w/ Rum Sauce
$29.99
Description
Size:  1 Tray ~ Serves 16 people
Facebook
Open Sunday
101 E Southwest pkwy, Lewisville, TX 75067
972-434-8500 ... See MoreSee Less
Nope not again...I'll drive to LA to get my next bag. Most were only as long as my thumb, very few big. Learned my lesson with this place.
Second day in a row getting us some!!! Such good flavor!
OH yes must get me an order in miss ya"ll
Kim and Jennifer just in case you're in the mood
Load more
Yelp! Reviews
Bayou Market
111 reviews
Kathy T.
What a pleasant surprise!! Fiancee and I stumbled upon here for the first time and it exceeded our expectations. Simple and homey interior/feel, friendly...
Read Full Review
Tanya L.
Decided to try the crawfish, it's the season and they were calling my name. This place disappointed with its other "Cajun" food, but decided to try the...
Read Full Review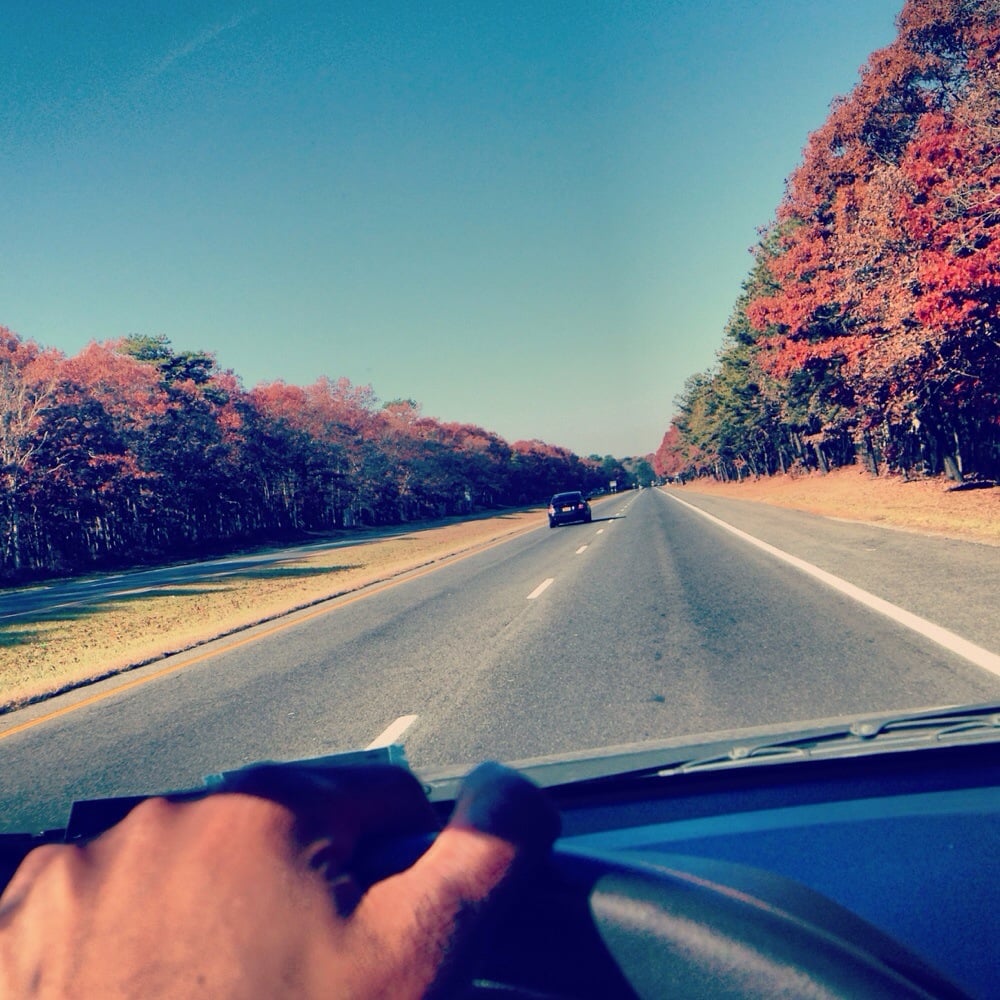 N B.
Great food, very flavorful. The fried oysters and fries are good. The hush puppies could be better. Would definitely return for the value.
Read Full Review